Connecting Science and Sales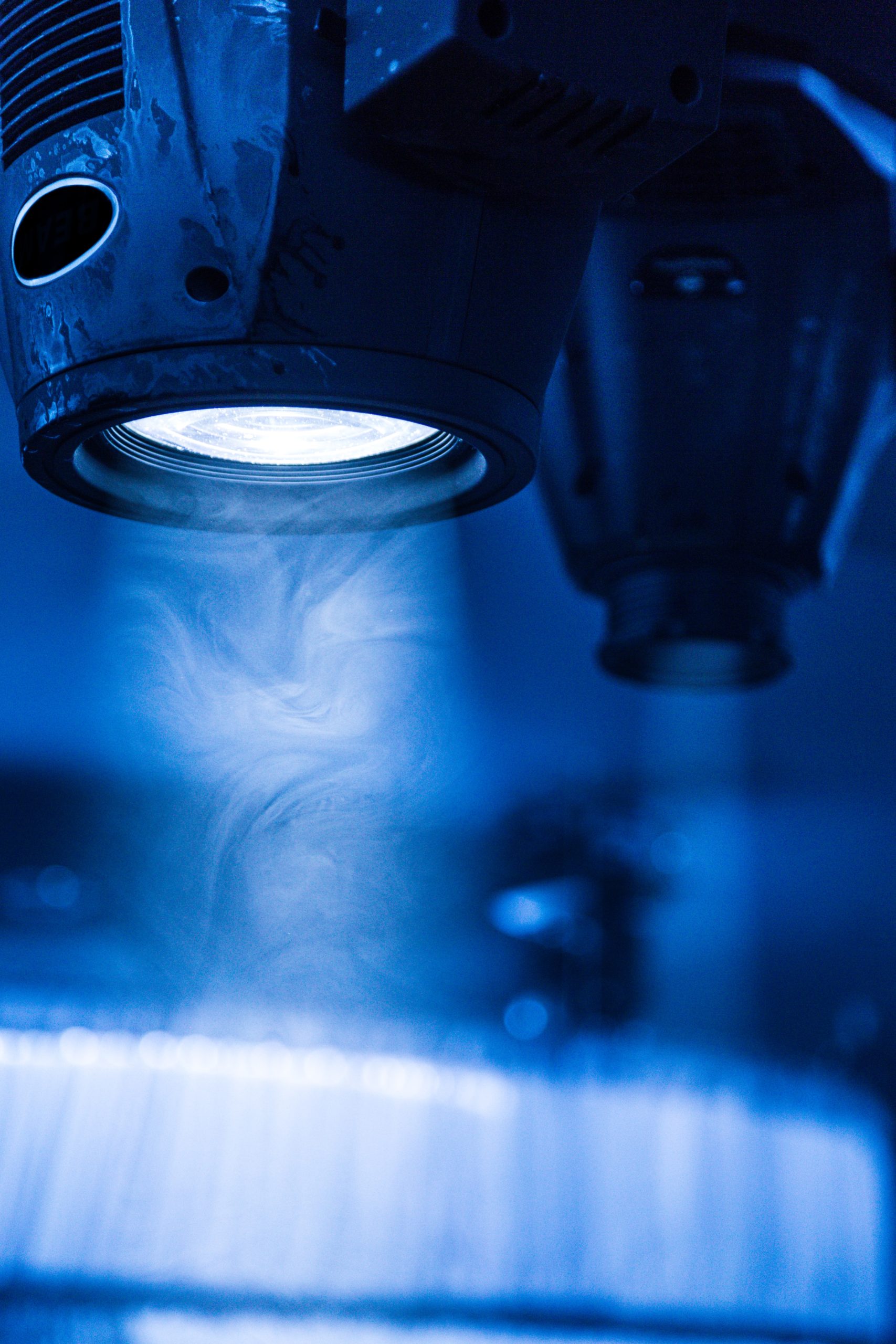 Our key goal is to add value to the supply chain by discovering and assisting in the creation of unique ingredients that meet the needs of the market
The Nutra Bridge Advantage
Our innovative product line includes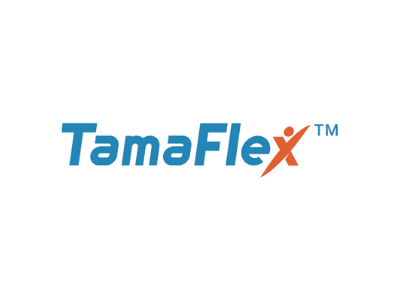 Tamaflex delivers 5-day results and next-gen innovation to the joint health category. Tamaflex also improves joint comfort and function via a tri-mode mechanism of action targeting inflammation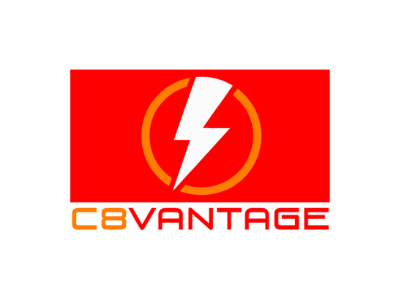 C8Vantage™ is a revolutionary medium-chain triglyceride (MCT) that maximizes the production of ketones, promoting increased energy, mental clarity, appetite control and performance.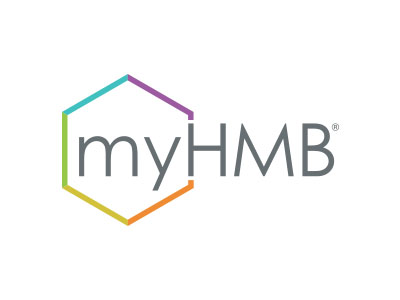 myHMB® (B-hydroxy-B-methylbutyrate) reduces exercise induced muscle tissue damage and increases protein synthesis. Consumers will gain increased strength, endurance and recovery.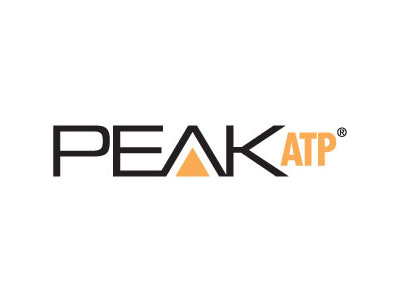 PEAK ATP® (Adenosine 5'-Triphosphate (ATP) Disodium) is a revolutionary pre-workout ingredient that significantly increases strength and power, aids recovery, reduces fatigue and improves blood flow.